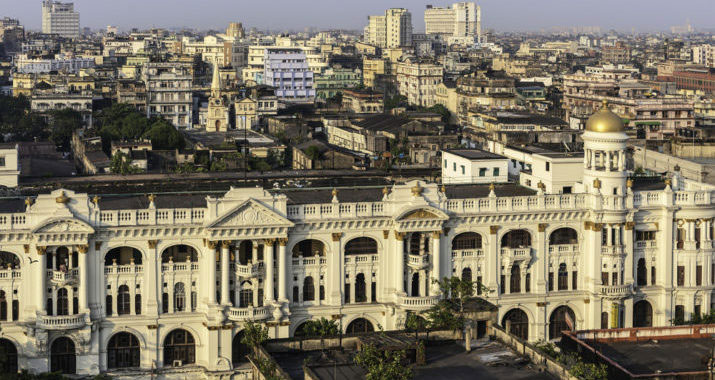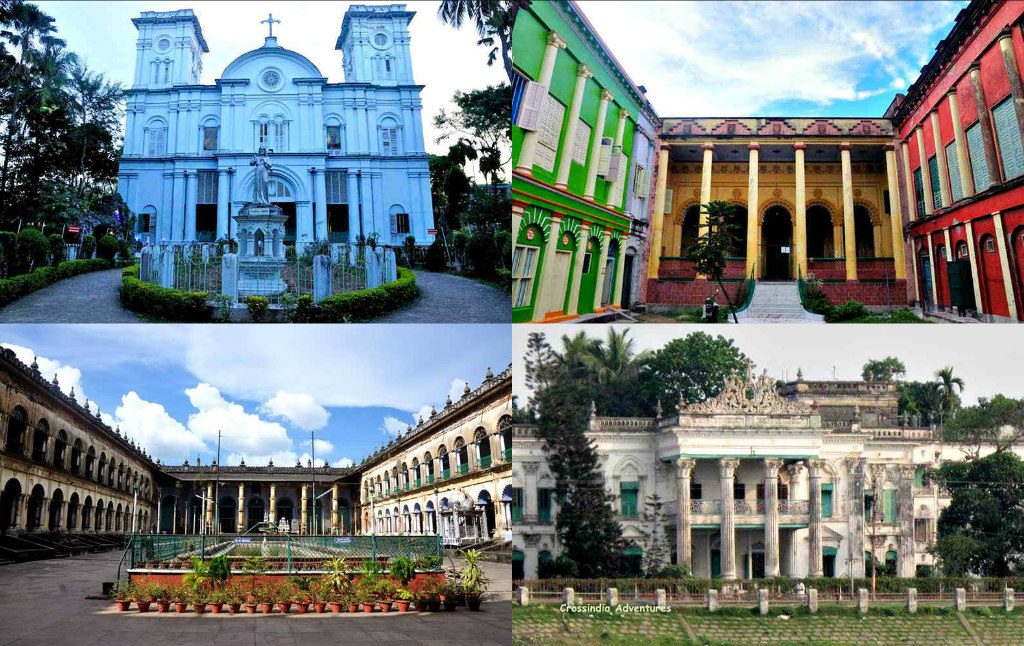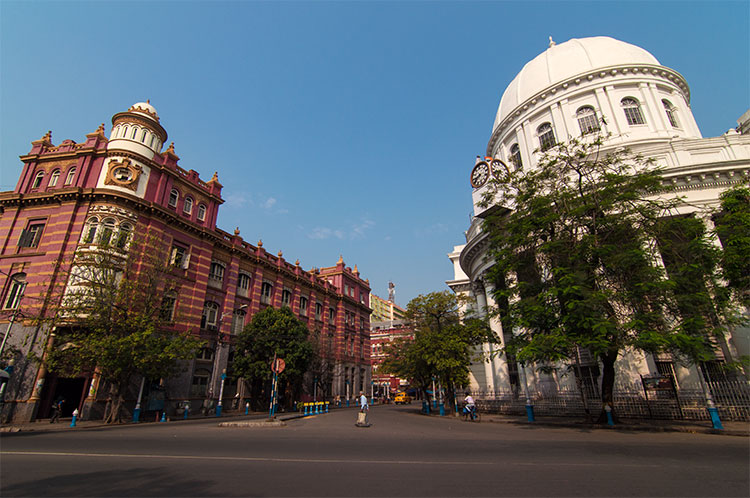 Learn and explore the history of this contemporary city with its ancient roots.

location_onKolkatawatch_later3 Hour

History
Heritage Walking Tour Of Kolkata

Learn and explore the history of this contemporary city with its ancient roots.

location_onKolkatawatch_later3 Hour

History
Heritage Walking Tour Of Kolkata
Description of the Experience
This momentous walk takes you into the spirit of the 'Old Fort'. Walk around the 'White Town' – colonial city that was developed by the East India Company that existed within the Fort walls. Begin from outside the Lalit Great Eastern Hotel (Waterloo Street BBD Bag). Walk pass the colonial buildings made during the British reign, to name a few are Secretariat building – The Writer's Building, Red Tank, Life Assurance building, Currency building, The Governor's House [Raj Bhavan]- Once the official residence of the Viceroys of India, St. Andrews Kirk, the historic Great Eastern Hotel.Our friendly local amigo will take you around the vicinity and share the history and fun facts that will surprise even the most experienced travellers. We take a ferry ride on river Ganges, to get upclose view of both the landmark bridges of Kolkata, Howrah Bridge &Vidyasagar Setu. You also get a chance to get some picturesque view and capture some of the most beautiful panorama of the city.Then walk down Old Post Office Street, also called the lawyers lane, while admiring the oldest High Court in India the 'Calcutta High court'. Here take a minute to immerse in the ambience of one of the busiest precincts' of Kolkata. End the tour outside St. John's Church, one of the first public buildings erected by the East India Company after Kolkata became the effective capital of British India.
Highlights
Feel the texture of contemporary Kolkata by walking down its streets
Uncover the little-known treasures of Kolkata with a local passionate amigo
Explore the hidden archaeological marvels of this old city
Take a sneak peek into the making of the Colonial Capital of India
Walk down the history lane to explore the old charm of the Raj
Includes
check100% verified local and passionate amigo

checkPackaged Drinking Water

clearFood

clearInsurance

clearHotel pick-up and drop-off (Available on request)

clearGratuities
Meet up point
Hotel Pickup And Drop-off
Confirmation Policy
You will receive a confirmation email and voucher instantly after booking.
In the event that you do not receive an email from us, please check your Spam folder or notify us via email.
Cancellation Policy
Full refunds will be issued for cancellations made at least 72 hours prior to the activity.
Peace of Mind
Trustworthy

100% verified locals and experiences.

Best Price Guarantee

Get the best price at Leamigo.If you get the same experience at lower price we will refund the difference.

Book Now, Pay Later

At Leamigo you can book your experience and pay 3 days before the booking date.

24X7 Support

Our team is always on their toes to make your experiences hassle free.
check
Your enquiry has been sent..