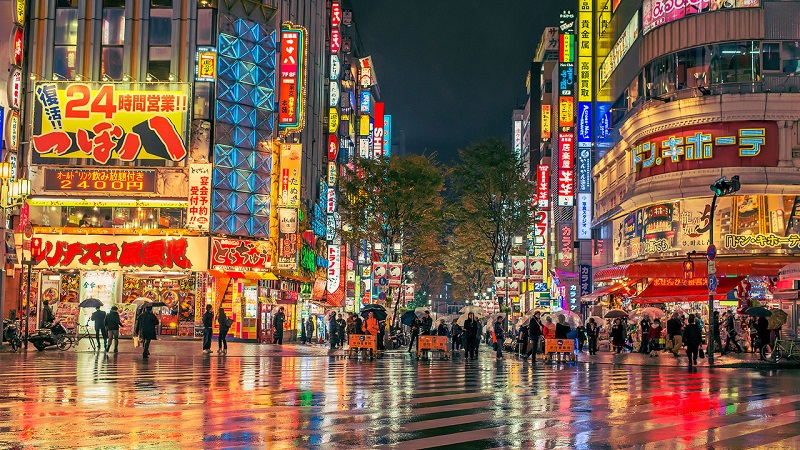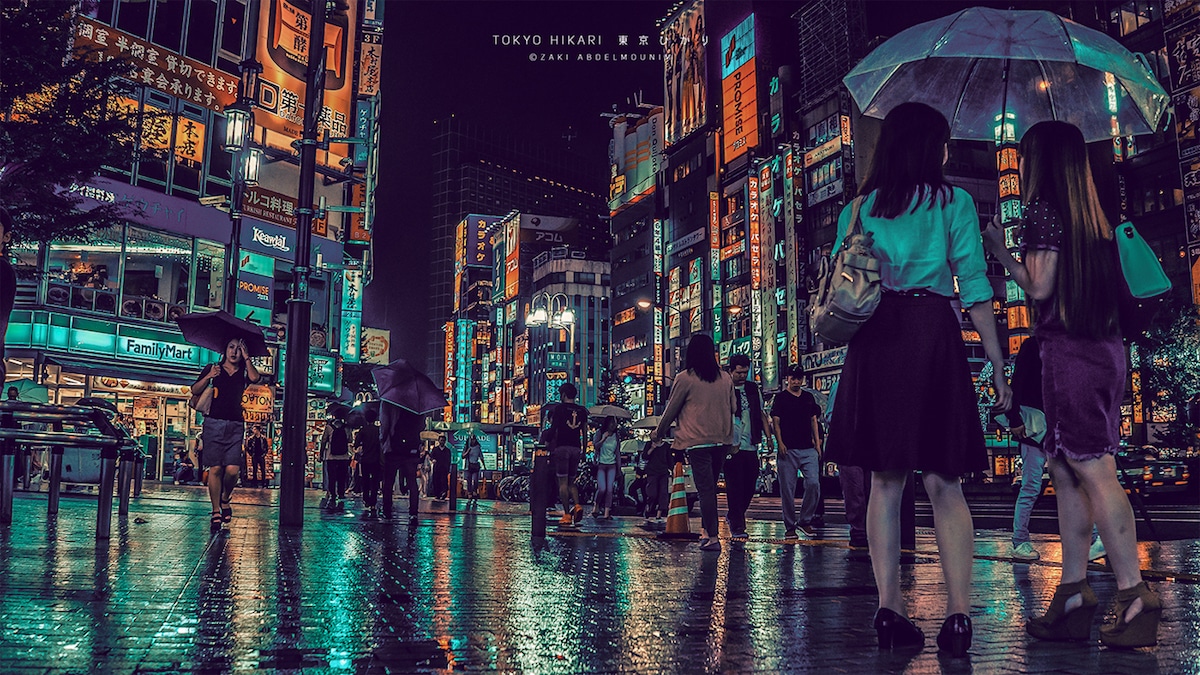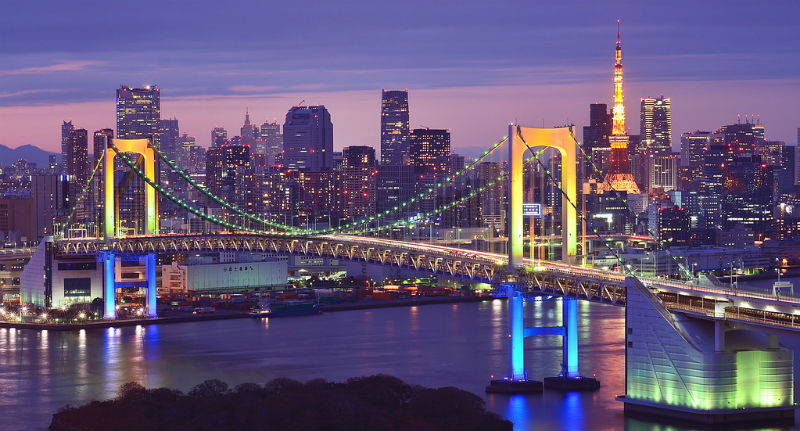 See another side to Tokyo when the city comes alive after dark - we promise it's alive & kicking 24 hours a day

location_onTokyowatch_later4 Hour

Cultural & Theme Tours,Nightlife,Social
Tokyo's Nocturnal Playground

See another side to Tokyo when the city comes alive after dark - we promise it's alive & kicking 24 hours a day

location_onTokyowatch_later4 Hour

Cultural & Theme Tours,Nightlife,Social
Tokyo's Nocturnal Playground
Description of the Experience
Get ready for an unforgettable night in Tokyo in the company of a like-minded local, seeing the city when it comes alive after dark. Whether you want to checkout some of the tiny, quirky bars in Shinjuku, go for ramen at 3am or sing your heart out at a private karaoke booth, a local will show you how Tokyo never sleeps. This experience will be personalised to your preferences but you could spend the night bar crawling through Golden Gai, an area in Shinjuku lined with narrow alleyways and packed with tiny, slightly ramshackle but buzzing bars.Hop from a tiny bar in Golden Gai to an izakaya or a tachinomiya, the standing street front bars that are synonymous with Japan's nightlife and order some yakitori (grilled chicken skewers), a classic accompaniment to a night out in Tokyo and experience how Tokyoietes socialise with friends and colleauges!Walk around the vibrantly lit streets of the infamous Kabukicho, the red-light district of Tokyo, where you can buy girls on an iPad, watch girls in provocative outifts ride huge robots or spend the night in a love hotel. Then make your way to explore some of the historic alleyways that are steeped in tradition and dotted all over the city, where you'll find more character than you thought could ever be squeezed in to such narrow streets.You might want to experience shamelessly singing your favourite songs at a karaoke joint at 3am or go shopping instead.End your night (or begin your morning!) like the locals do with a steaming bowl of ramen at 5am, or try another local staple at one of the many eateries which are open 24 hours a day.Get to know your Local Amigo, who can give you insider tips and ideas for how to experience the best of Tokyo by night, and recommend other yokocho, bars and eateries to visit during the rest of your stay in the city. 
Highlights
Have a night out in Tokyo with a local amigo
Bar hop through the tiny, ramshackle bars in Golden Gai or enjoy a more relaxed drink at a couple of izakaya and tachinomiya just like the locals do
Walk around Kabukicho,Tokyo's red light district and learn about the unusual types of entertainment that one can buy in the area
Walk along one of the many yokocho, the historic alleyways that are packed with local eateries and bars
Sing your heart out at a traditional Karaoke venue in your own private booth
Go shopping at 3am at one of the city's iconic shops
End the night like the locals do queueing for ramen at 5am
Get tips and tricks for where else to party like a local in Tokyo
Includes
checkPrivate and personalised itinerary

check4 hours in the city with a Local Amigo

checkCover charge at one bar in Golden Gai or another area of your choice

check2 beers, high-balls or soft drinks

checkWalking experience (other transport can be arranged at an additional cost)

clearFood and drinks other than the ones included above

clearCover charges to additional venues other than the one included above (please see "Important Information" section below)

clearRental fees to Karaoke venues or tickets to any attractions

clearTransportation costs

clearGratuities (optional)
Confirmation Policy
You will receive a confirmation email and voucher instantly after booking.
In the event that you do not receive an email from us, please check your Spam folder or notify us via email.
Cancellation Policy
Full refund will be issued for cancellations made at least 72 hours prior to the activity.
Peace of Mind
Trustworthy

100% verified locals and experiences.

Best Price Guarantee

Get the best price at Leamigo.If you get the same experience at lower price we will refund the difference.

Book Now, Pay Later

At Leamigo you can book your experience and pay 3 days before the booking date.

24X7 Support

Our team is always on their toes to make your experiences hassle free.
check
Your enquiry has been sent..