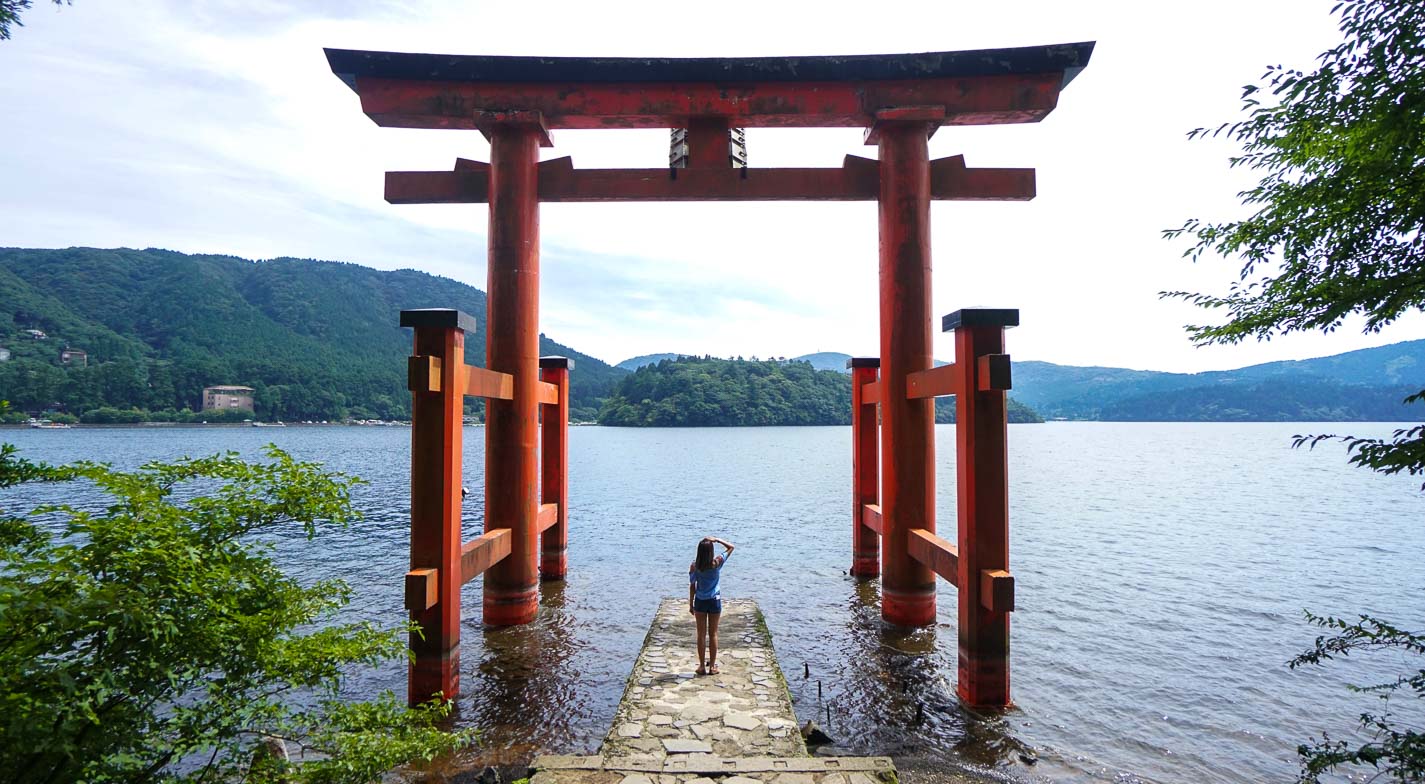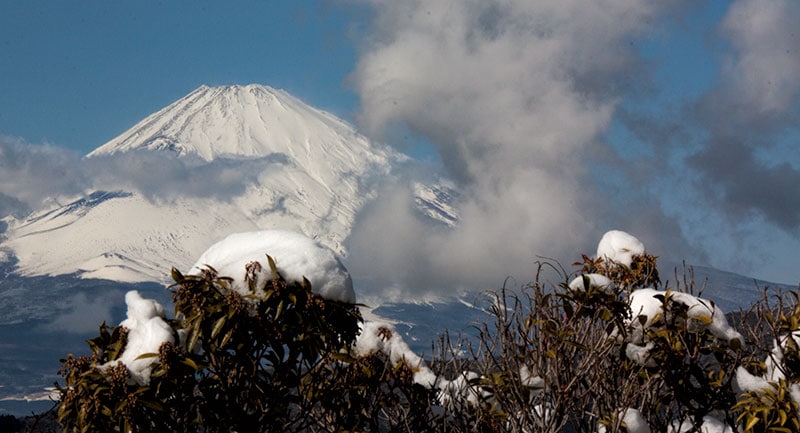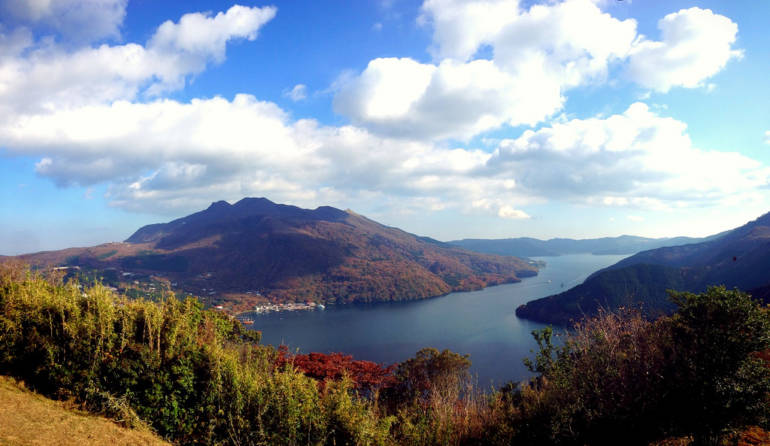 Escape the city for a day & discover the beauty of Hakone,that's renowned for its hot springs & breathtaking views of Mount Fuji over Lake Ashinoko

location_onTokyowatch_later10 Hour

Nature,History,Cultural & Theme Tours,Adventures,Social
A Day Trip To Hakone

Escape the city for a day & discover the beauty of Hakone,that's renowned for its hot springs & breathtaking views of Mount Fuji over Lake Ashinoko

location_onTokyowatch_later10 Hour

Nature,History,Cultural & Theme Tours,Adventures,Social
Description of the Experience
Join a like-minded local and swap bustling Tokyo for a day exploring stunning natural landscapes and the beauty of Hakone, a mountain town famed for its hot springs.See the most breathtaking view of Mount Fuji as well as the red torii gate, a traditional Shinto shrine, in the peaceful waters of Lake Ashi and the famous open-air sculpture museum.Explore these iconic sights, but with a local by your side you'll also be able to get off the beaten path and discover hidden gems that you won't find in a guidebook and eat authentic food in local eateries.Spend time getting to know your Local Amigo,who can give you recommendations for other places you may like to make trips to during your time in Japan, as well as more hidden gems they know you'll love in Tokyo and the surrounding area.
Highlights
Take the famous Romancecar train from Tokyo and enjoy wonderful scenic views on your way to the beautiful mountain town of Hakone
See some of the most famous views of Mount Fuji from Lake Ashi
Ride the Hakone ropeway and take in some magical views of Mt Fuji and the surrounding area
Get on board the Hakone sightseeing pirate boat and cruise around the peace and tranquility of Lake Ashi from where you'll see the traditional red Shinto shrine
Immerse yourself in the natural beauty of the forests, mountains and lake of the region
Get to see another part of Japan with a local and see what life is like outside of the capital city
Try a traditional "onsen" (hot spring) if you choose to (optional)
Includes
checkPrivate and personalised experience

check10 hours with a Local Amigo

checkRound trip train tickets to Hakone from Tokyo via the Romance-car train (which is not covered by the Japan Rail Pass.If you would like to take a longer route via trains covered by the pass please get in touch for a new quote)

checkHakone freepass which covers the cable car, ropeway and sightseeing cruise in Hakone

clearFood & drinks

clearTransporation not covered in the inclusions above

clearTickets or entries to attractions including any Onsen

clearGratuities (optional)   
Confirmation Policy
You will receive a confirmation email and voucher instantly after booking.
In the event that you do not receive an email from us, please check your Spam folder or notify us via email.
Cancellation Policy
Full refund will be issued for cancellations made at least 72 hours prior to the activity.
Total :
1

X

16800

=

₹

16800
Peace of Mind
Trustworthy

100% verified locals and experiences.

Best Price Guarantee

Get the best price at Leamigo.If you get the same experience at lower price we will refund the difference.

Book Now, Pay Later

At Leamigo you can book your experience and pay 3 days before the booking date.

24X7 Support

Our team is always on their toes to make your experiences hassle free.
check
Your enquiry has been sent..