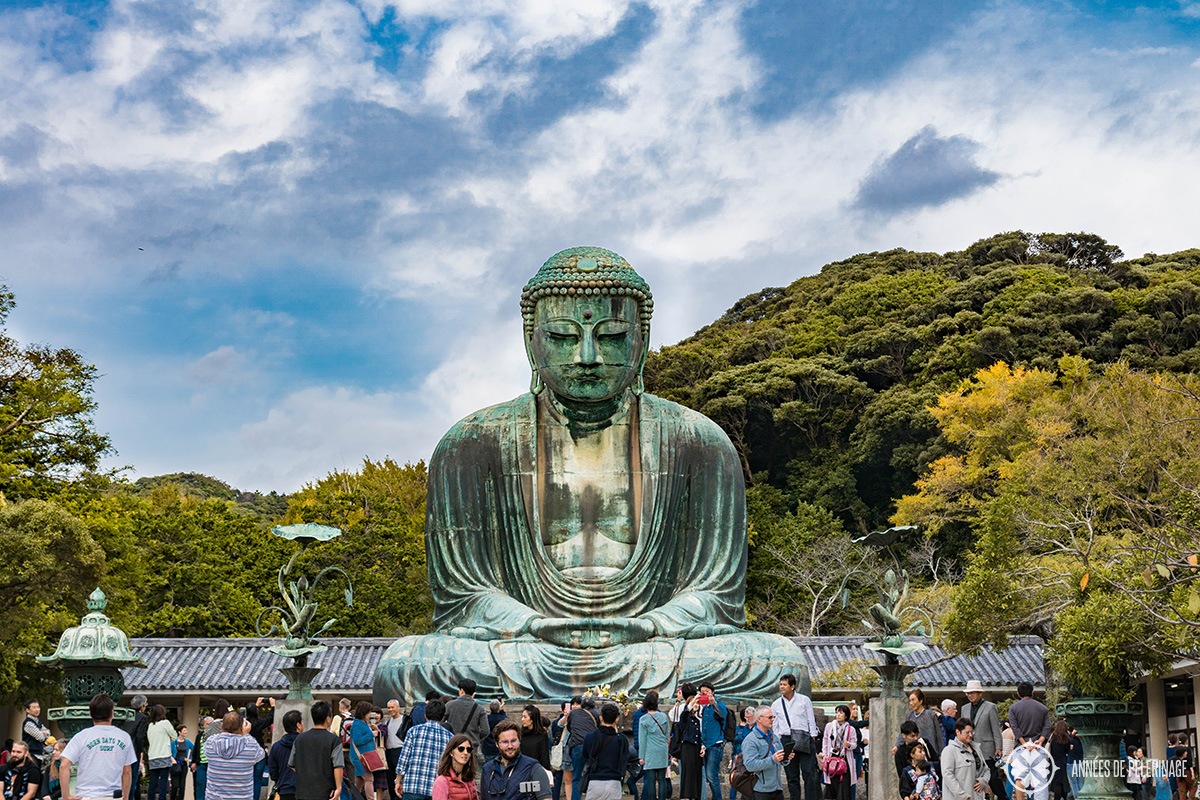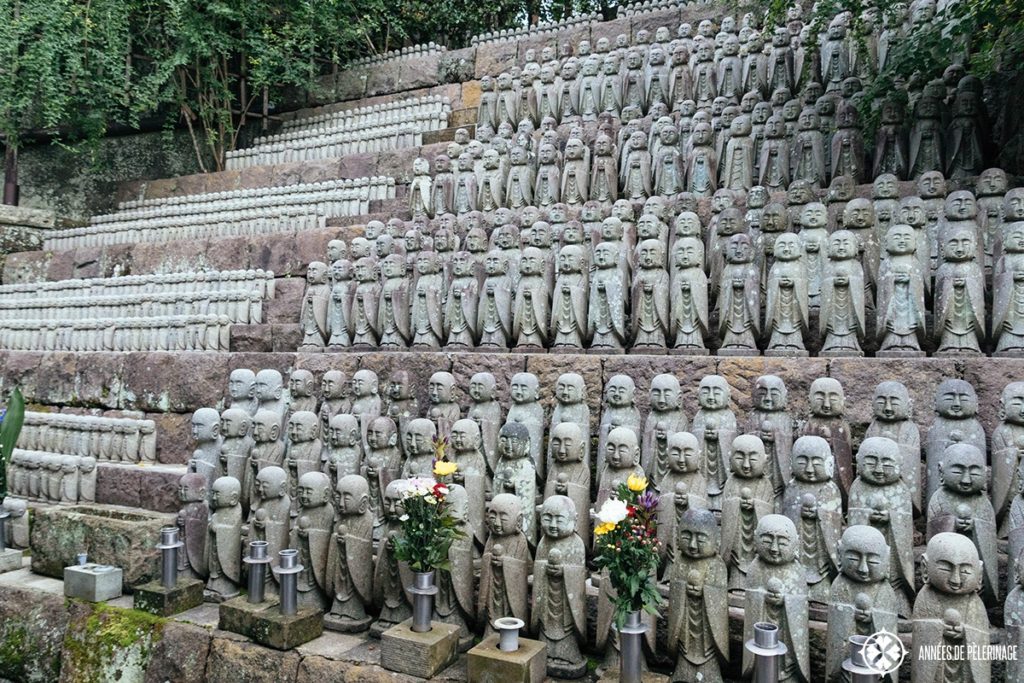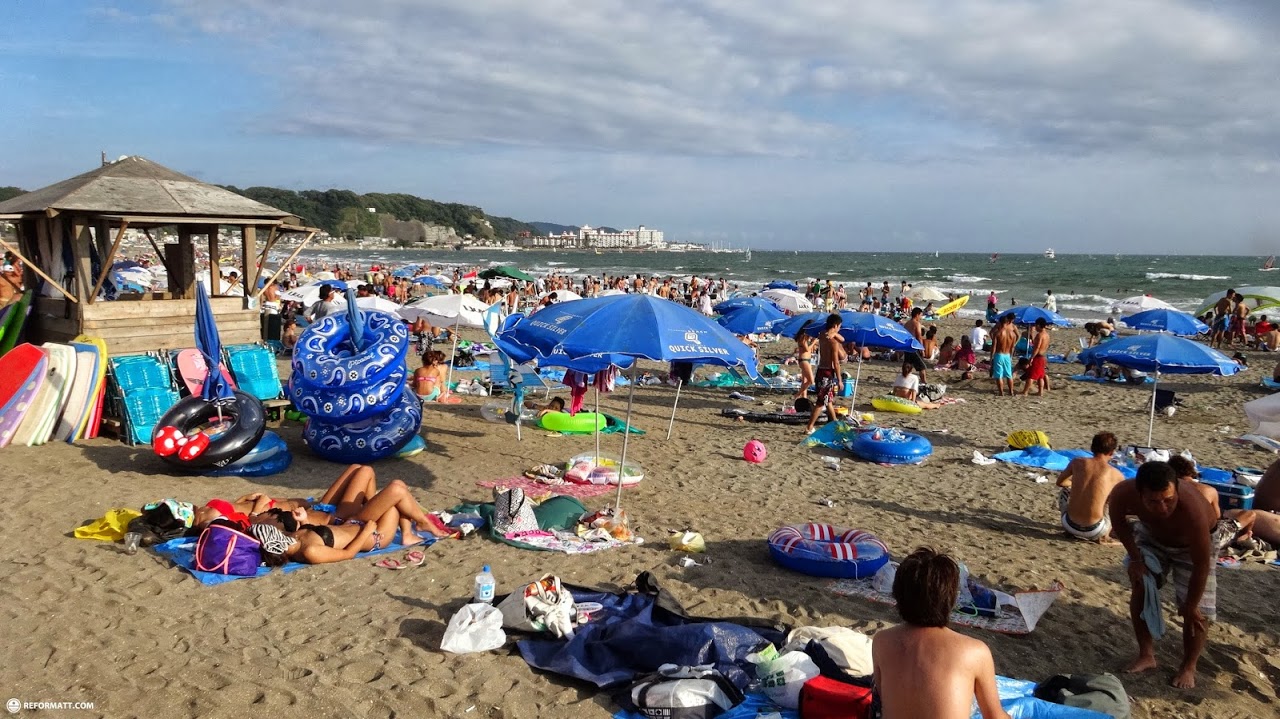 Exploring one of Japan's best historic sites & appreciate the natural beauty of the town which is nestled between forests & beaches

location_onTokyowatch_later8 Hour

Nature,History,Cultural & Theme Tours,Social
Day Trip To Kamakura

Exploring one of Japan's best historic sites & appreciate the natural beauty of the town which is nestled between forests & beaches

location_onTokyowatch_later8 Hour

Nature,History,Cultural & Theme Tours,Social
Description of the Experience
Join a like-minded Local Amigo to enjoy a day trip to one of Japan's most beautiful historic sites, and soak up the rich history as well as making the most of escaping the hustle and bustle of Tokyo for a day.Appreciate the natural beauty of this area as you discover shrines and temples nestled away in the forest, or see the stunning cherry blossoms during sakura season.See both the most famous attractions such as the awe-inspiring Daibutsu, the Great Buddha, and Kotokuin Temple as well as getting a little off the beaten path (or hiking trail!) and discovering hidden gems tucked away beyond the tourist sites and beach.Spend time getting to know your Local Amigo, who can give you recommendations for other places you may like to make trips to during your time in Japan, as well as more hidden gems they know you'll love in Tokyo and the surrounding area.
Highlights
Take the train from Tokyo with a local to the historic town of Kamakura
See the most famous Buddhist sites like the Great Buddha
Visit renowned Shinto shrines and temples
See the oustanding natural beauty of the forests and ocean that surround this beach town
Explore another part of Japan with a local  
Includes
checkPrivate and personalised itinerary

check8 hours with a Local Amigo

checkReturn trip to Kamakura via JR train

checkWalking experience once in Kamakura

clearAriport pick-up and drop-off (can be arranged at an extra cost)

clearFood and drinks

clearTickets to any attractions

clearTransport costs other than the round trip train to Kamakura

clearGratuities (optional)
Confirmation Policy
You will receive a confirmation email and voucher instantly after booking.
In the event that you do not receive an email from us, please check your Spam folder or notify us via email.
Cancellation Policy
Full refund will be issued for cancellations made at least 72 hours prior to the activity.
Peace of Mind
Trustworthy

100% verified locals and experiences.

Best Price Guarantee

Get the best price at Leamigo.If you get the same experience at lower price we will refund the difference.

Book Now, Pay Later

At Leamigo you can book your experience and pay 3 days before the booking date.

24X7 Support

Our team is always on their toes to make your experiences hassle free.
check
Your enquiry has been sent..