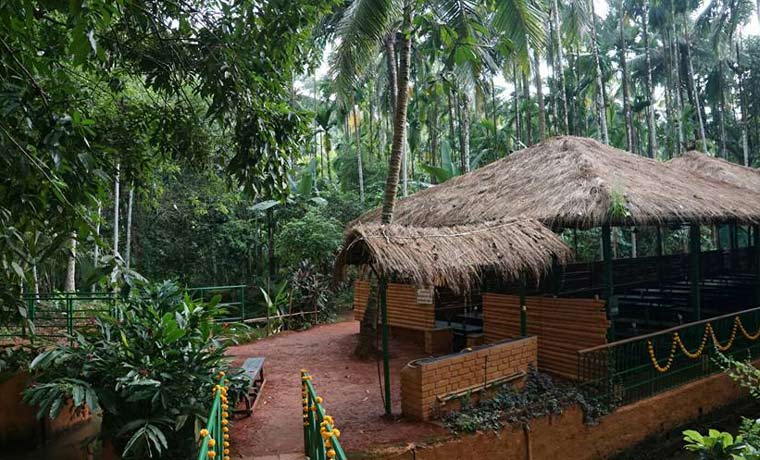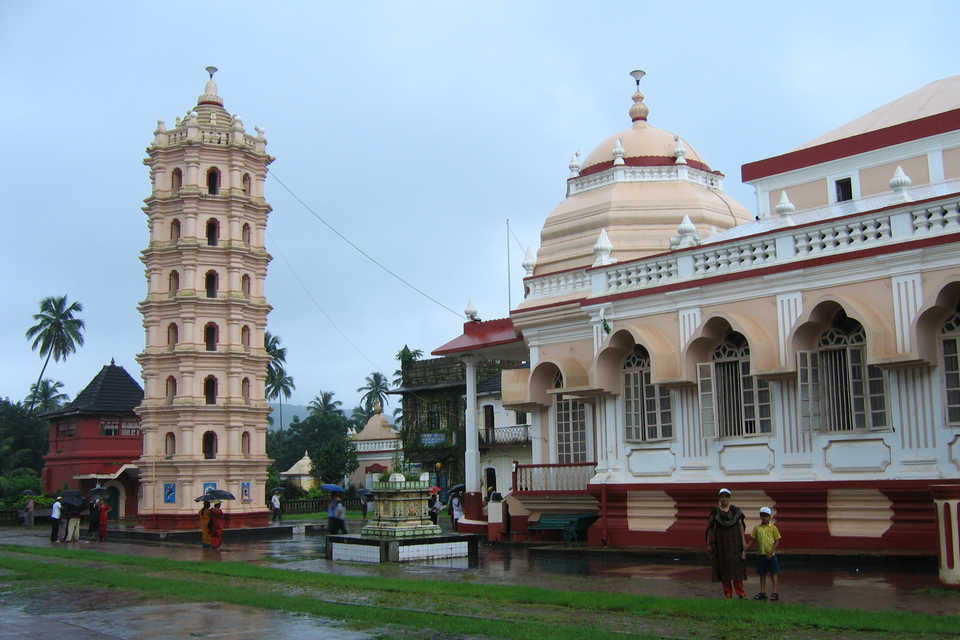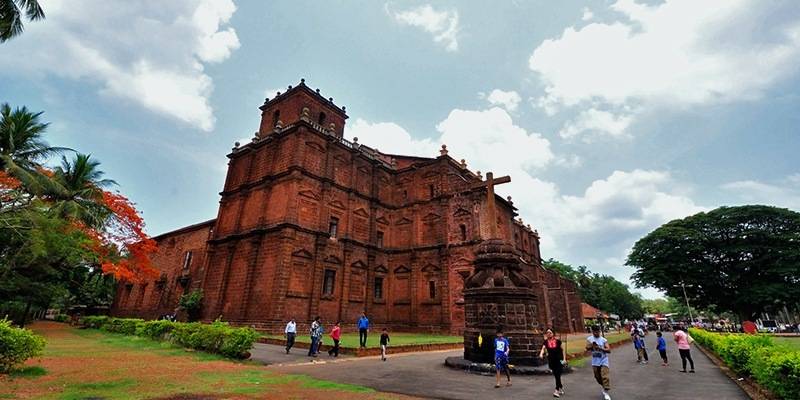 Combine adventure & pleasure by admiring the architecture of old churches, learning about spices & a Goan-style lunch

location_onGoawatch_later6 Hour

History,Cultural & Theme Tours,Food,Social
Goa Off Shore: Churches and Spice Farm Experience

Combine adventure & pleasure by admiring the architecture of old churches, learning about spices & a Goan-style lunch

location_onGoawatch_later6 Hour

History,Cultural & Theme Tours,Food,Social
Goa Off Shore: Churches and Spice Farm Experience
Description of the Experience
Join a local amigo to make the most of your time in Goa on this 6-hour tour combining adventure and pleasure.You will first visit the churches of Old Goa before visiting a spice plantation, where you will discover the aromatic spices grown on the farm and enjoy a delicious Goan-style lunch.The tour starts with a transfer to the famous churches of Old Goa, roughly a 35-minute drive away.Here you will visit some 150-year old churches in Old Goa, reminiscent of Goa's former glory that once rivaled that of Rome. In the 16th and 17th centuries, Goa was known to the world as "Golden Goa" or the "Pearl of the Orient".You will then take a 20-minute drive to the spice plantation farm tour. Here is a place of relaxation under the dense forest cover, where you can smell an aroma of a variety of genuine spices come from the trees grown on the farm. You will be guided on the types of spices and their treatments for various diseases before enjoying a sumptuous lunch in traditional Goan style.You can also see the 3 elephants on the farm, and arrange an elephant ride or wash.
Highlights
Visit the famous churches of Old Goa
Visit a spice plantation and learn about the spices that grow on the trees on the farm
Enjoy a delicious Goan-style lunch on the spice farm
See the 3 elephants on the farm and arrange an elephant ride or shower
Includes
checkPrivate and Personalised experience

checkVisit to a spice plantation

checkLocal amigo

check5-minute elephant ride

checkLunch

checkSightseeing in Old Goa

checkTransfers in an air-conditioned vehicle

clearPersonal expenses

clearGratuities
Meet up point
Hotel Pickup And Drop-off
Confirmation Policy
You will receive a confirmation email and voucher instantly after booking.
In the event that you do not receive an email from us, please check your Spam folder or notify us via email.
Cancellation Policy
Full refund will be issued for cancellations made at least 72 hours prior to the activity.
Peace of Mind
Trustworthy

100% verified locals and experiences.

Best Price Guarantee

Get the best price at Leamigo.If you get the same experience at lower price we will refund the difference.

Book Now, Pay Later

At Leamigo you can book your experience and pay 3 days before the booking date.

24X7 Support

Our team is always on their toes to make your experiences hassle free.
check
Your enquiry has been sent..