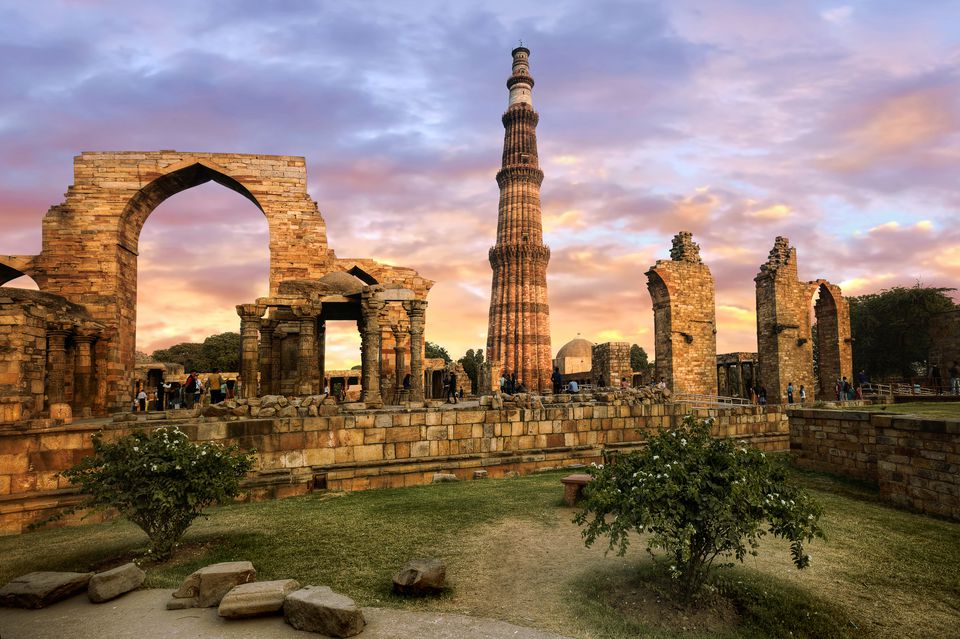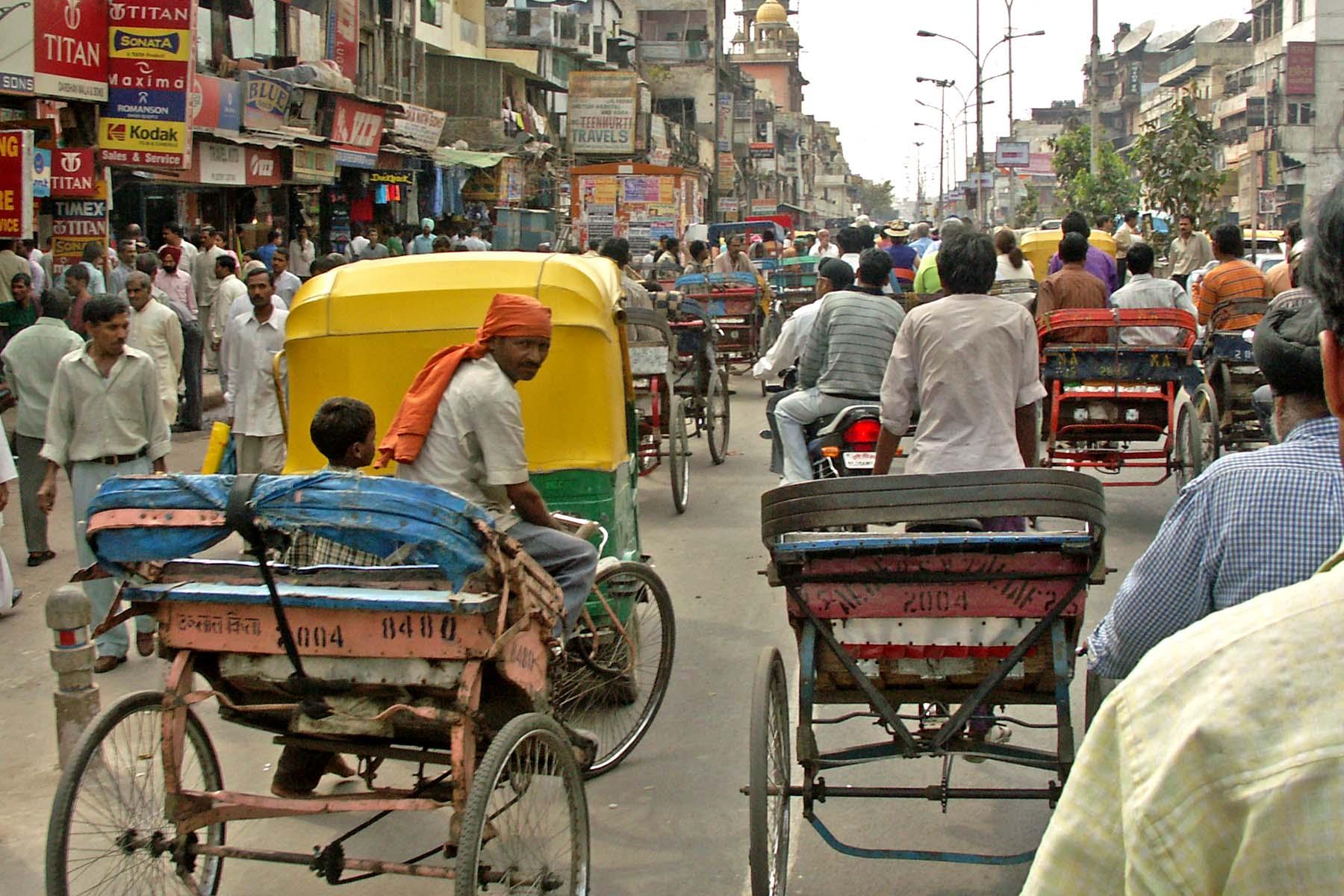 Experience the unique sounds, traditions, flavours & culture of Delhi on this splendid sightseeing tour

location_onNew Delhiwatch_later5 Hour

History,Cultural & Theme Tours,Social
Private Walking Tour: South Delhi Heritage

Experience the unique sounds, traditions, flavours & culture of Delhi on this splendid sightseeing tour

location_onNew Delhiwatch_later5 Hour

History,Cultural & Theme Tours,Social
Private Walking Tour: South Delhi Heritage
Description of the Experience
Start your journey at Yogmaya Temple, where your local amigo will greet you upon arrival. Wander the grounds of this impressive Hindu temple, which is believed to be one of only five remaining temples from the Mahabharata period. Enter the impressive interior and listen in as your amigo describes Phool Walon Ki Sair—the colorful festival that takes place here each year—and learn more about the goddess Yogmaya this temple is named for. Next, travel on foot to the UNESCO World Heritage-listed Qutub Minar. With a towering spire stretching 238 feet (73 m) into the sky, this red sandstone and marble mosque has the tallest minaret in India. Get an up close look at the ornate exterior, which is covered in detailed carvings of text from the Quran (Koran). Depart Qutub Minar and take a 15-minute walk to nearby Mehrauli Archaeological Park. Your guided walk through the historical monuments and crumbling ruins will provide a unique look at the city's past. Your amigo will explain the significance of the Tomb of Ghiyasuddin Balban, as well as several other key attractions in the park. Finally, ride in air-conditioned comfort in your private vehicle to the Chhatarpur Temple. Covering an area of approximately 60 acres (24 hectares), this complex is one of the largest in the nation. Learn about the South Indian architectural influences that are evident in the marble façade and explore the shrines with your local who will explain the significance of deities like Maha Gauri as you walk. Enjoy a traditional Indian meal at a local restaurant before returning to your New Delhi hotel by private vehicle. 
Highlights
5-hour walking tour of South Delhi with a private local amigo
Hear the tale of Mahabharata on a visit to the Yogmaya Temple
Marvel at the Hindu and Islamic elements of the UNESCO World Heritage Site of Qutub Minar
Walk through the Mehrauli Archaeological Park to see various monuments from the 13th to the 19th century
See the second-largest temple complex in India, the Chhatarpur Temple
Enjoy a meal at a popular local restaurant
Choice of two different departure times to suit your schedule 
Includes
checkPrivate walking tour

checkProfessional English-speaking local amigo

checkHotel pickup and drop-off

checkEntrance fees to all site attractions listed in tour description

checkLunch or dinner (depending on tour time chosen)

checkAll necessary transportation to/from site attractions

checkMineral water

clearTips And Gratuities
Confirmation Policy
You will receive a confirmation email and voucher instantly after booking.
In the event that you do not receive an email from us, please check your Spam folder or notify us via email.
Cancellation Policy
Full refund will be issued for cancellations made at least 72 hours prior to the activity.
Peace of Mind
Trustworthy

100% verified locals and experiences.

Best Price Guarantee

Get the best price at Leamigo.If you get the same experience at lower price we will refund the difference.

Book Now, Pay Later

At Leamigo you can book your experience and pay 3 days before the booking date.

24X7 Support

Our team is always on their toes to make your experiences hassle free.
check
Your enquiry has been sent..