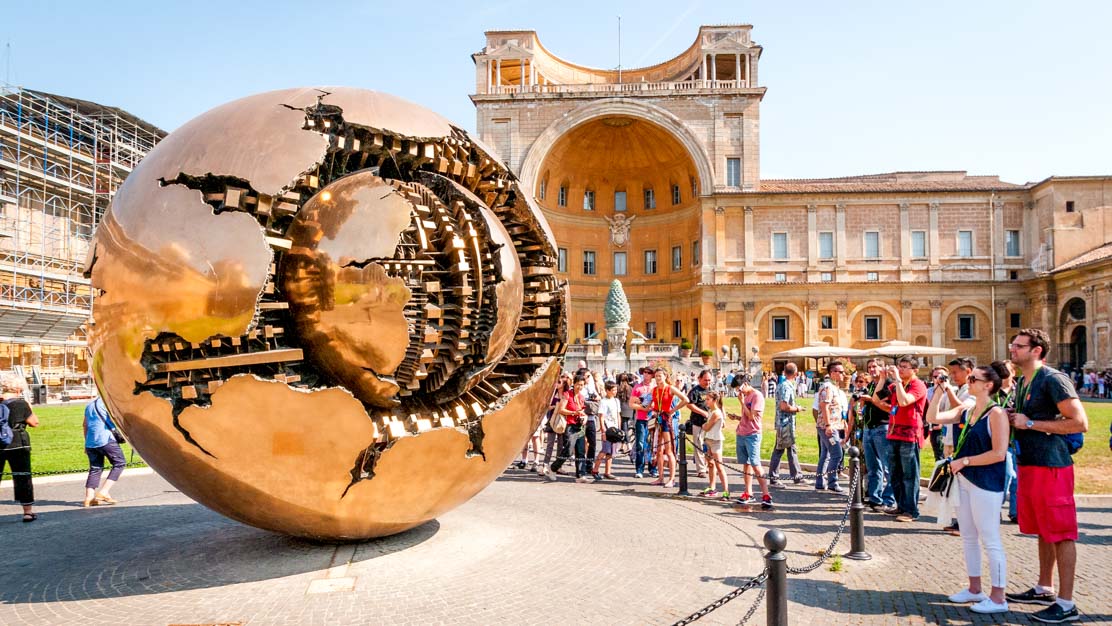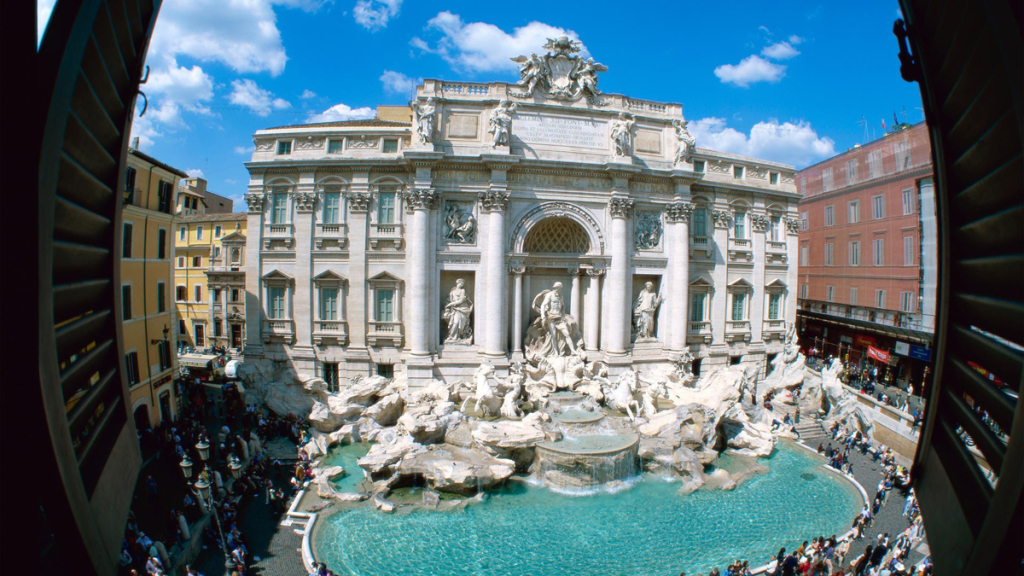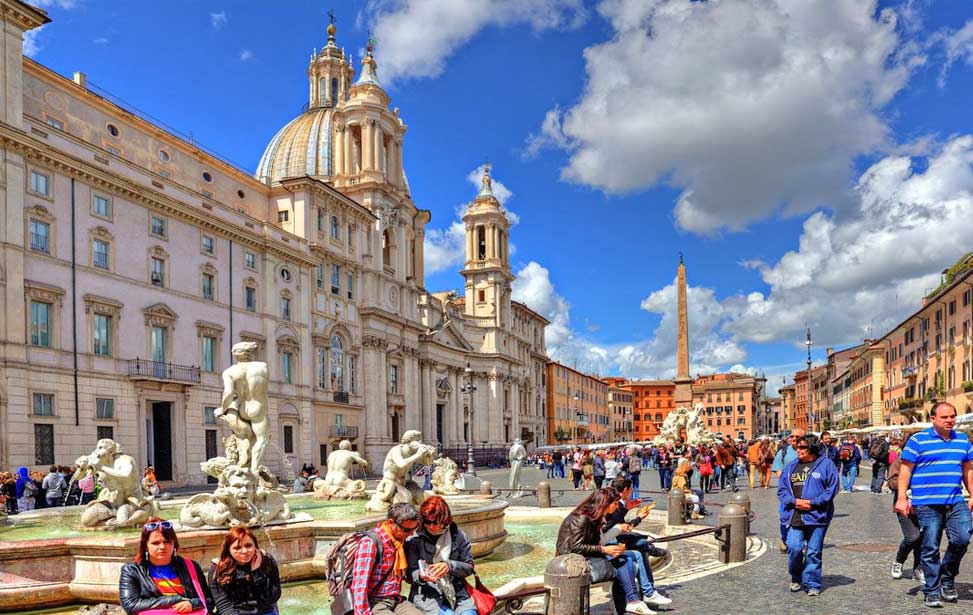 See the highlights,immerse yourself in Roman culture & live like a local for a day as you stroll through the city

location_onRomewatch_later8 Hour

Nature,History,Food,Social and Culture
Customise Your Visit: Full Day With A Local

See the highlights,immerse yourself in Roman culture & live like a local for a day as you stroll through the city

location_onRomewatch_later8 Hour

Nature,History,Food,Social and Culture
Customise Your Visit: Full Day With A Local
Description of the Experience
Join a like-minded Local Amigo to explore a neighbourhood or two in the city, discovering hidden local gems as well as the city's highlights, all through a local lens of course.Visit the most iconic sights like The Colosseum, The Pantheon and Vatican City, explore neighbourhoods like bohemian Trastevere and alternative Pigneto and discover hidden gems, and stroll through historic streets, immersing yourself in the culture.Indulge in the gourmet treats that Rome is famed for and taste local delicacies throughout the day; enjoy lunch at a local osteria, sip an espresso and stop for gelato or to try supplí in the afternoon, at hand-picked places that suit your preferences, budget, and dietary requirements.As well as visiting the places you most want to see, stop by local spots and places of interest along the way that your host recommends to get an authentic insight into local life in Rome.Your Local Amigo will also advise you on the best way to spend the following days of your trip,allowing you to discover other areas of Rome that you will love and revealing other hidden gems that they know you'll love. 
Highlights
Spend a day with a local amigo who will create an experience that's fully customised to your interests and what you'd most like to see
See Rome's iconic attractions or off the beaten path spots - the choice is yours
Get a unique insider's perspective as you explore the city
Discover the highlights of the area or neighbourhood that you explore
See the real Rome that you wouldn't find in a guidebook
Eat and drink like a local, picking up street food from a market or stopping off at an authentic local osteria
Get tips and tricks from your local amigo for other areas to explore and exciting things to do on the rest of your trip
Includes
checkPrivate and personalised experience

check8 hours with a Local Amigo

checkWalking experience (other transport can be arranged at an additional cost)

clearFood and drink

clearTickets to any attractions

clearTransportation costs

clearGratuities (optional)
Confirmation Policy
You will receive a confirmation email and voucher instantly after booking.
In the event that you do not receive an email from us, please check your Spam folder or notify us via email.
Cancellation Policy
Full refund will be issued for cancellations made at least 72 hours prior to the activity.
Peace of Mind
Trustworthy

100% verified locals and experiences.

Best Price Guarantee

Get the best price at Leamigo.If you get the same experience at lower price we will refund the difference.

Book Now, Pay Later

At Leamigo you can book your experience and pay 3 days before the booking date.

24X7 Support

Our team is always on their toes to make your experiences hassle free.
check
Your enquiry has been sent..