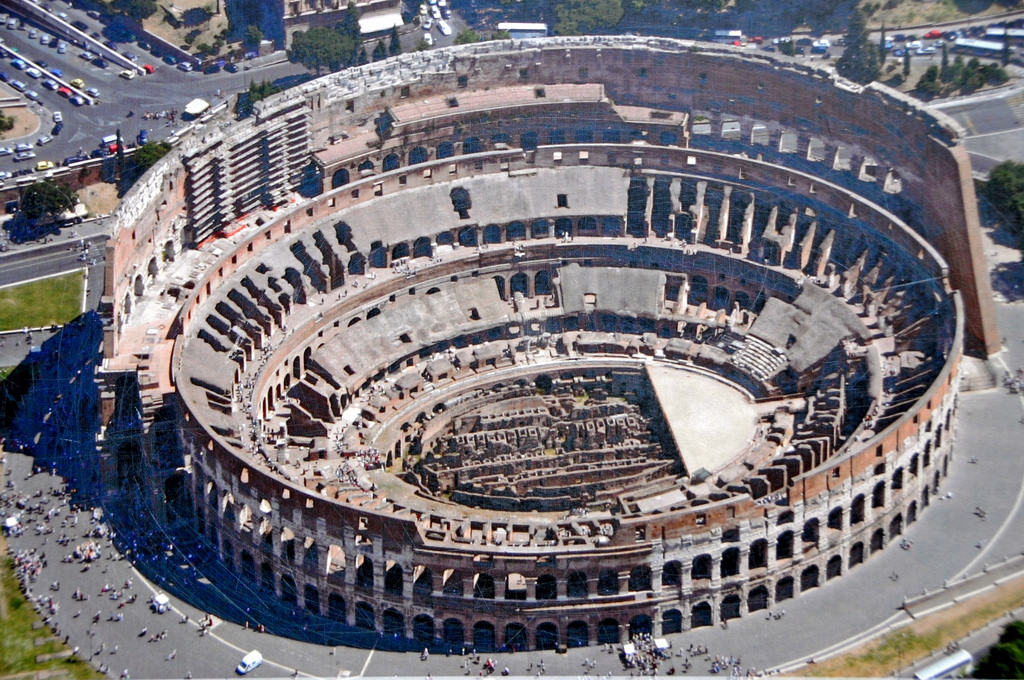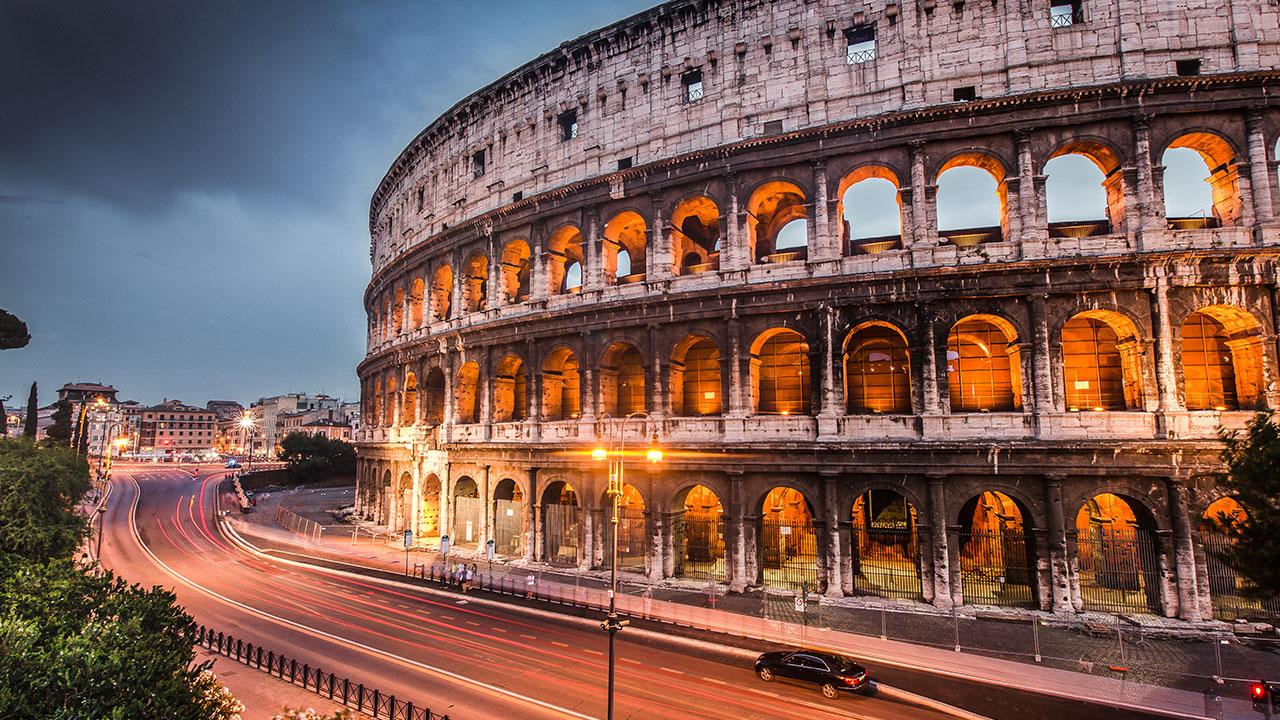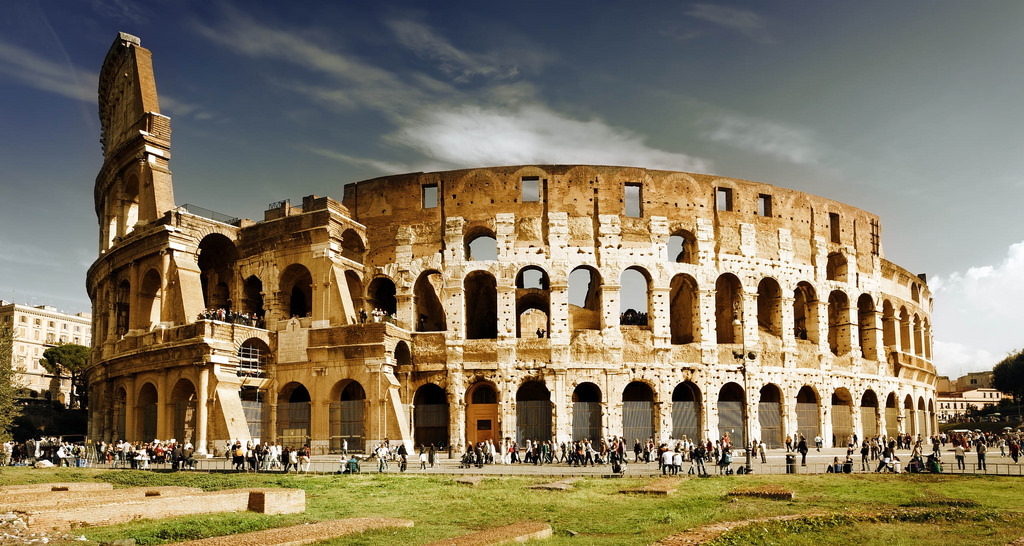 Enjoy the Colosseum and Ancient Rome through a relaxing guided tour and marvel at the Roman icons!

location_onRomewatch_later5 Hour

History
Ancient Rome And Colosseum Tour

Enjoy the Colosseum and Ancient Rome through a relaxing guided tour and marvel at the Roman icons!

location_onRomewatch_later5 Hour

History
Ancient Rome And Colosseum Tour
Description of the Experience
The tour will start with a journey back to the days of the Roman Empire with a skip-the-line entry ticket to the Colosseum, Roman Forum and Palatine Hill, and learn more about the main monuments of Ancient Rome. Get exclusive access to restricted areas and explore the arena floor of the Colosseum while thousands of other visitors look at you with envy! Learn more about the underground staging area where animals were caged and the gladiators sharpened their swords in preparation. Visit the recently opened dungeons and investigate the working mechanisms below the arena and on the arena floor itself.  See the ruins of the temples at the Roman Forum and explore the former palaces and temples of Palatine Hill, including the Rostra, where Marc Antony delivered Caesar's funeral eulogy. Take a look at the remains of the Temple of Antoninus and Faustina, and the temples of Julius Caesar and Romulus. Listen to your amigo's explanations about the history of the Forum and what the temples, arches and monuments were used for. Hear about all the activities that took place in this sacred part of Ancient Rome during the days of the Roman Republic.
Highlights
Skip the line outside the Colosseum with your priority-entrance ticket
Learn all about the gladiators and the emperors who decided their fates
Walk around the first and second tiers of the Colosseum,hearing its history from your amigo
Explore the Roman Forum,seeing the House of the Vestal Virgins and walking along Via Sacre
Upgrade and gain access to the Colosseum's arena floor, underground and third tier
Includes
checkEntrance fees and tickets

checkHeadsets to hear your amigo clearly

checkGuaranteed skip-the-line entry

checkWalking tour

checkAll taxes, fees and handling charge 

clearTransportation

clearTips and gratuities

clearHotel pick-up and drop off
Meet up point
Near the Colosseum in Rome 
Confirmation Policy
You will receive a confirmation email and voucher instantly after booking.
In the event that you do not receive an email from us, please check your Spam folder or notify us via email.
Cancellation Policy
Full refunds will be issued for cancellations made at least 72 hours prior to the activity.
Peace of Mind
Trustworthy

100% verified locals and experiences.

Best Price Guarantee

Get the best price at Leamigo.If you get the same experience at lower price we will refund the difference.

Book Now, Pay Later

At Leamigo you can book your experience and pay 3 days before the booking date.

24X7 Support

Our team is always on their toes to make your experiences hassle free.
check
Your enquiry has been sent..