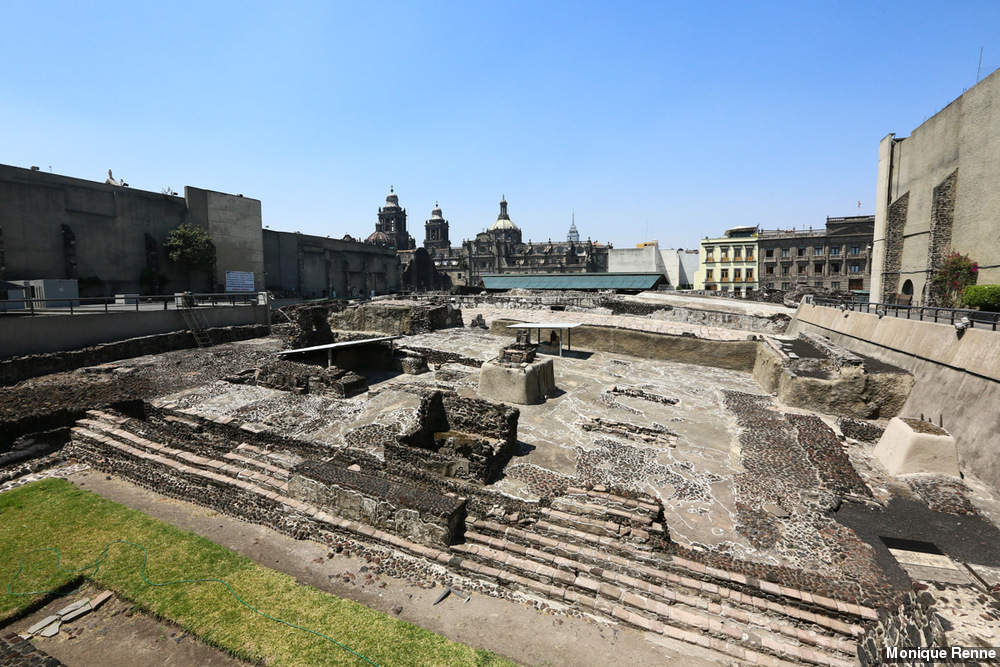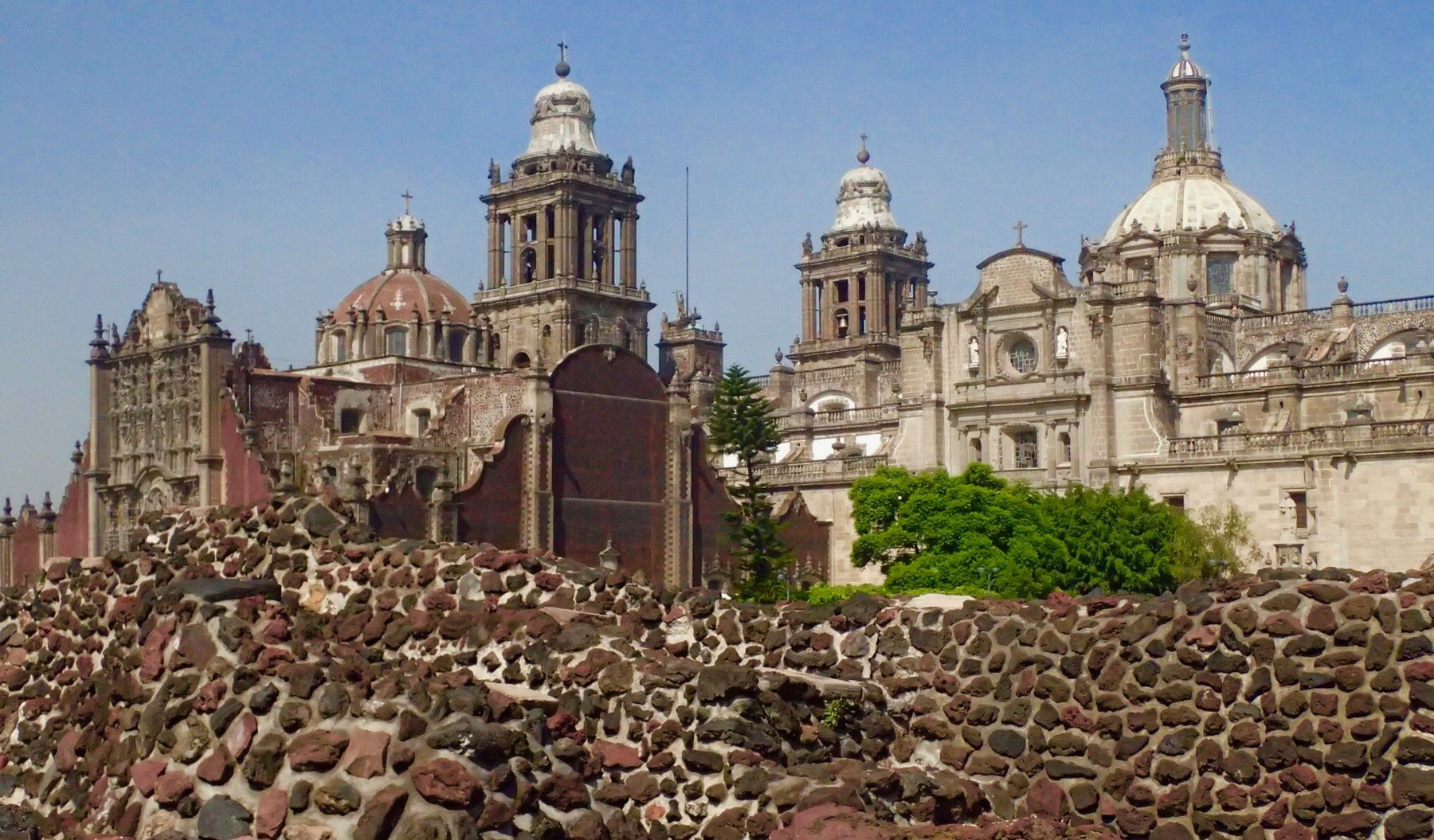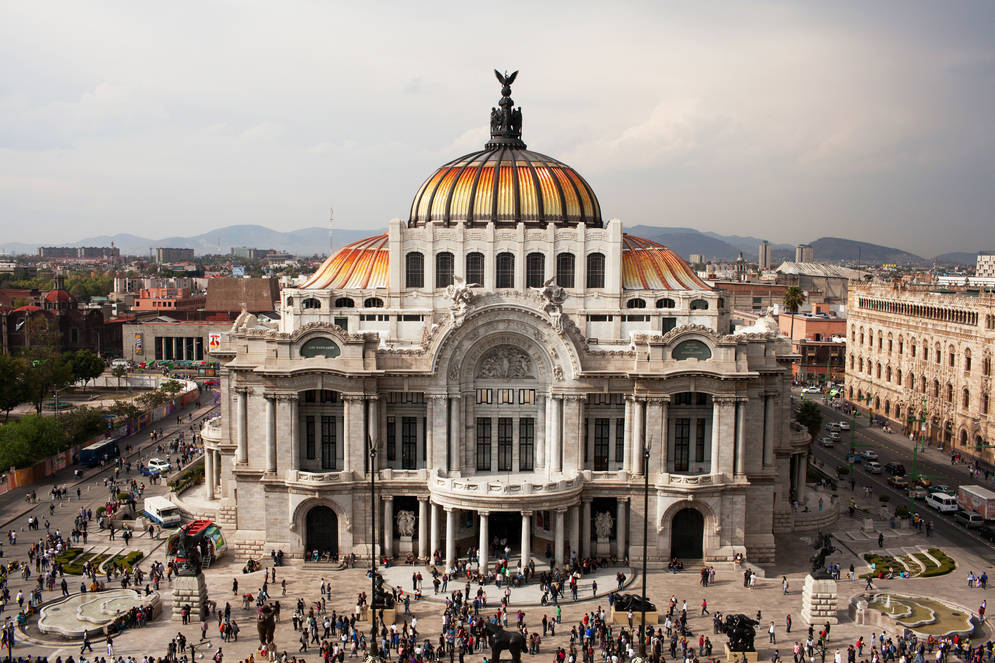 Uncover ancient history, the archaeological gems lost in the chaotic city & see the fusion of Mexican and Spanish cultures

location_onMexico Citywatch_later4 Hour

History,Cultural & Theme Tours,Social
Mexico Through The Eyes Of An Archaeologist

Uncover ancient history, the archaeological gems lost in the chaotic city & see the fusion of Mexican and Spanish cultures

location_onMexico Citywatch_later4 Hour

History,Cultural & Theme Tours,Social
Mexico Through The Eyes Of An Archaeologist
Description of the Experience
Join a Local Amigo who is as passionate about history as you are to discover the exciting fusion of ancient and contemporary in this diverse city, where cultural heritage and tradition are as much a part of contemporary life as they are remembered in history.Immerse yourself in Mexico City's culture and history through exploring Templo Mayor, Zócalo and the Centro Historico as well as exploring off the beaten path neighbourhoods built in the Spanish colonial style. Stroll through the city with a like-minded Local host as discover its ancient roots as well as the more recent Spanish influences which have fused to create Mexico City's colourful character.Spend time getting to know your Local Host and learn about other historically significant and interesting things to see and do in the city as well as discovering some secret local spots.
Highlights
Join a local archaeologist to discover Mexico City's rich history
Explore modern and colonial neighbourhoods, soaking up the history
Visit the most famous sites like Templo Mayor and the Centro Historico
Discover archaeological remains of the ancient Aztec City that are hidden throughout modern CDMX
See the most historic sights through the eyes of an archaeologist 
Includes
checkPrivate and personalised experience

check4 hours with a Local Amigo

clearFood & drinks

clearEntry ticket to attractions

clearTransport (can be arranged at an additional cost)

clearGratuties (optional)
Confirmation Policy
You will receive a confirmation email and voucher instantly after booking.
In the event that you do not receive an email from us, please check your Spam folder or notify us via email.
Cancellation Policy
Full refund will be issued for cancellations made at least 72 hours prior to the activity.
Peace of Mind
Trustworthy

100% verified locals and experiences.

Best Price Guarantee

Get the best price at Leamigo.If you get the same experience at lower price we will refund the difference.

Book Now, Pay Later

At Leamigo you can book your experience and pay 3 days before the booking date.

24X7 Support

Our team is always on their toes to make your experiences hassle free.
check
Your enquiry has been sent..