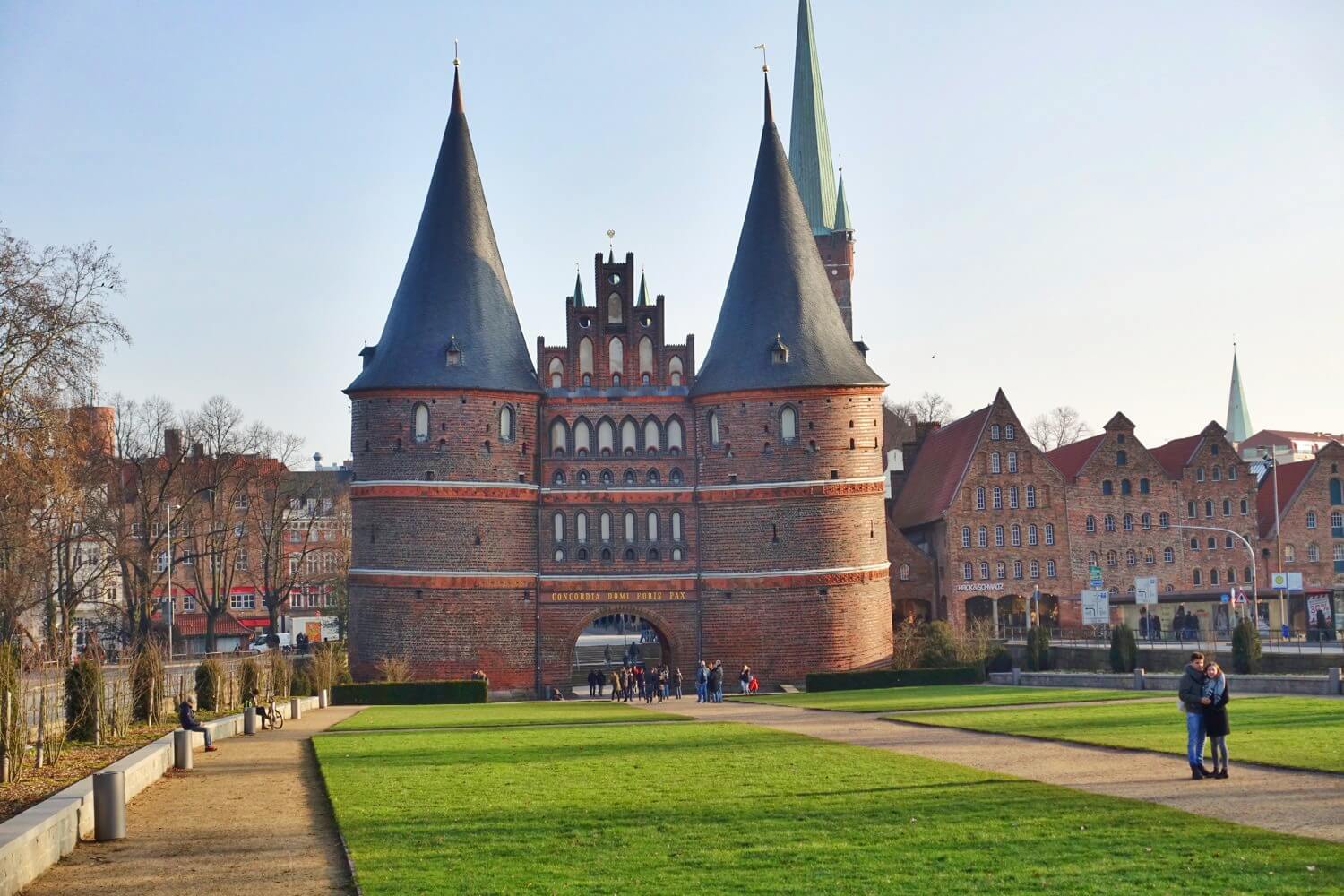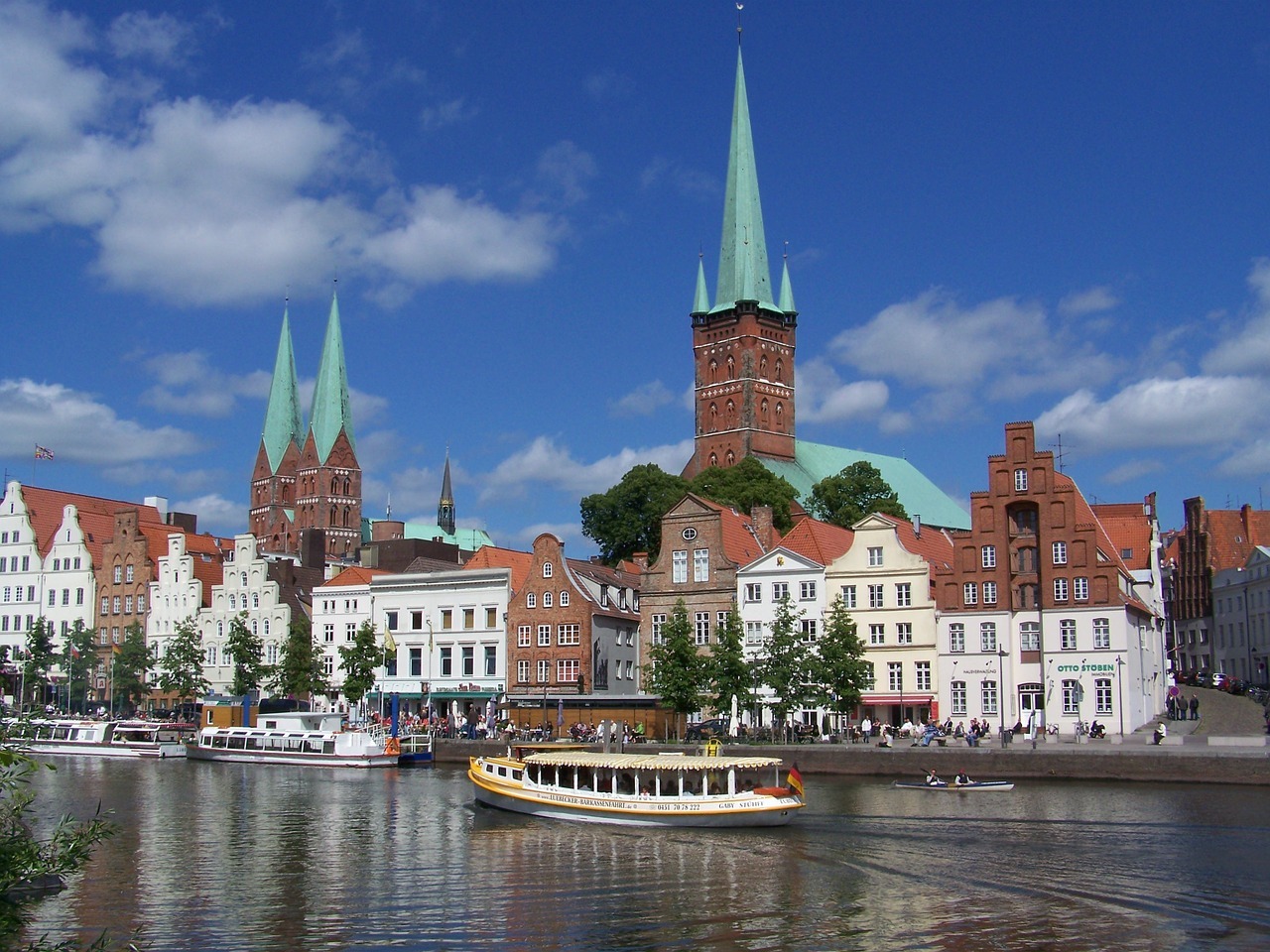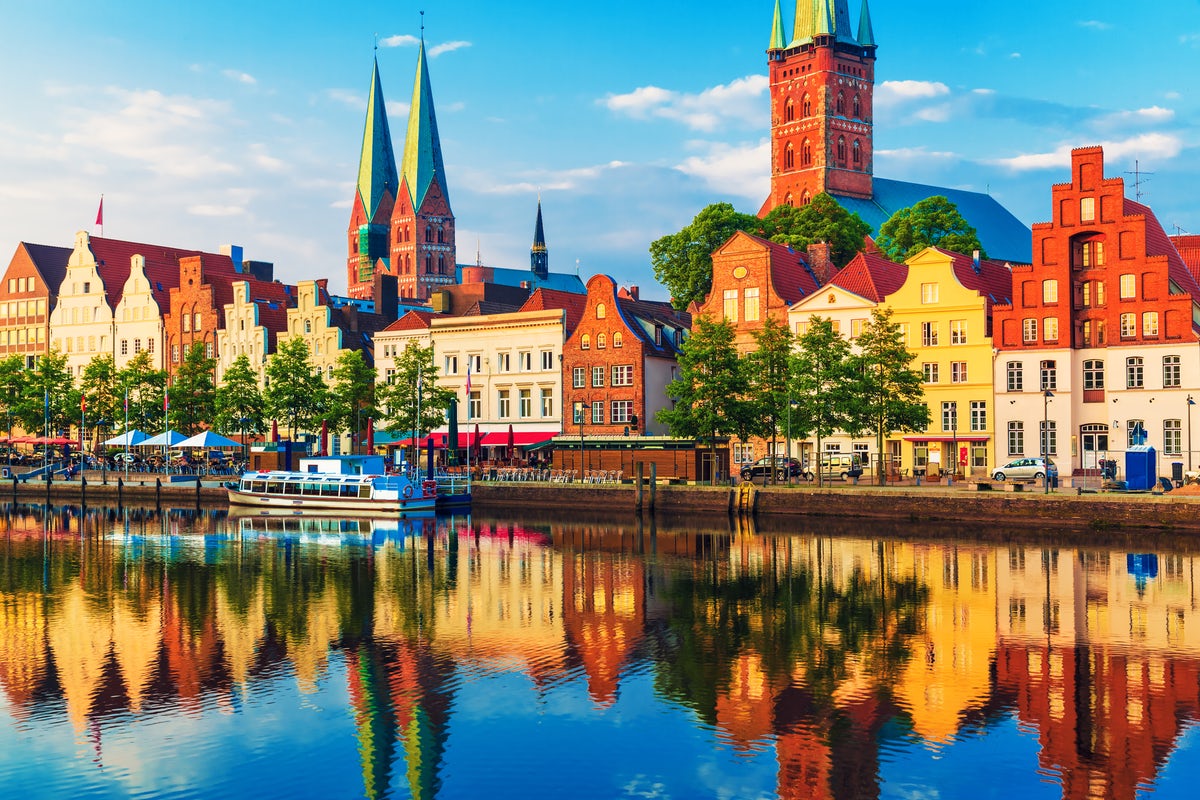 Unlock the history of this magical town that's been untouched by time

location_onHamburgwatch_later7 Hour

Nature,History,Cultural & Theme Tours,Food,Social
Day Trip To Lubeck

Unlock the history of this magical town that's been untouched by time

location_onHamburgwatch_later7 Hour

Nature,History,Cultural & Theme Tours,Food,Social
Description of the Experience
Join a like-minded local amigo to travel back to the 1300's, which is surprisingly just a 45 minute train ride away from Hamburg! Spend a day with your local discovering the charming town of Lübeck, the one time maritime capital of the Hanseatic League and now a UNESCO World Heritage Site.Explore the heart and soul of Lübeck's culture and history in the Old Town, where you'll find beautiful architecture and historic landmarks like Lübeck Cathedral, St. Peter's Church and Grosse Petersgrube and the charmingly crooked Holsten Gate.For a gastronomic experience you won't forget, enjoy lunch at the Schiffergesellschaft, the old Mariner's Guild which was converted into a restaurant in 1868 after serving as the captain's meeting hall for centuries. Try authentic cuisine and soak up the charm of this distinct building, where wooden ships hang from the celling and you can cosy up in a booth to enjoy a hearty plate of food.After lunch, wander along the canals and historic streets like the Mengstraße, before your local amigo will take you to a spot where you can try Lübeck's traditional wine, known as 'rotspon'. You'll quickly understand why this beautiful town was named 'Queen of the Hansa' as you discover the culture and history of this fairytale spot, before your local accompanies you back to Hamburg after a day well spent!
Highlights
Take the train with your local amigo who will organise tickets from Hamburg to Lübeck
Explore this historic fairytale town which dates back to the 1300s and is a UNESCO World Heritage Site
Discover its most iconic landmarks like the crooked Holsten Gate and the Cathedral
Wander through its historic streets and along the canal, soaking up its history and charm
Enjoy an authentic meal at the old Mariner's Guild
Taste the town's traditional local wine, 'Rotspon'
Get recommendations for other trips you can make from Hamburg
Includes
checkPrivate and personalised experience

check7 hours with a Local Amigo

checkWalking experience

checkTrain ticket

clearFood and drinks

clearTickets to any attractions

clearGratuities (optional)
Confirmation Policy
You will receive a confirmation email and voucher instantly after booking.
In the event that you do not receive an email from us, please check your Spam folder or notify us via email.
Cancellation Policy
Full refund will be issued for cancellations made at least 72 hours prior to the activity.
Total :
1

X

13300

=

₹

13300
Peace of Mind
Trustworthy

100% verified locals and experiences.

Best Price Guarantee

Get the best price at Leamigo.If you get the same experience at lower price we will refund the difference.

Book Now, Pay Later

At Leamigo you can book your experience and pay 3 days before the booking date.

24X7 Support

Our team is always on their toes to make your experiences hassle free.
check
Your enquiry has been sent..