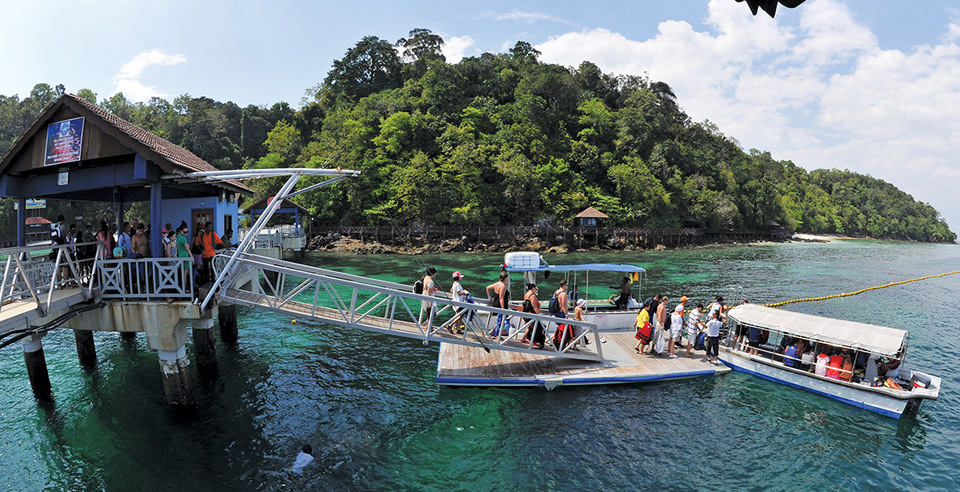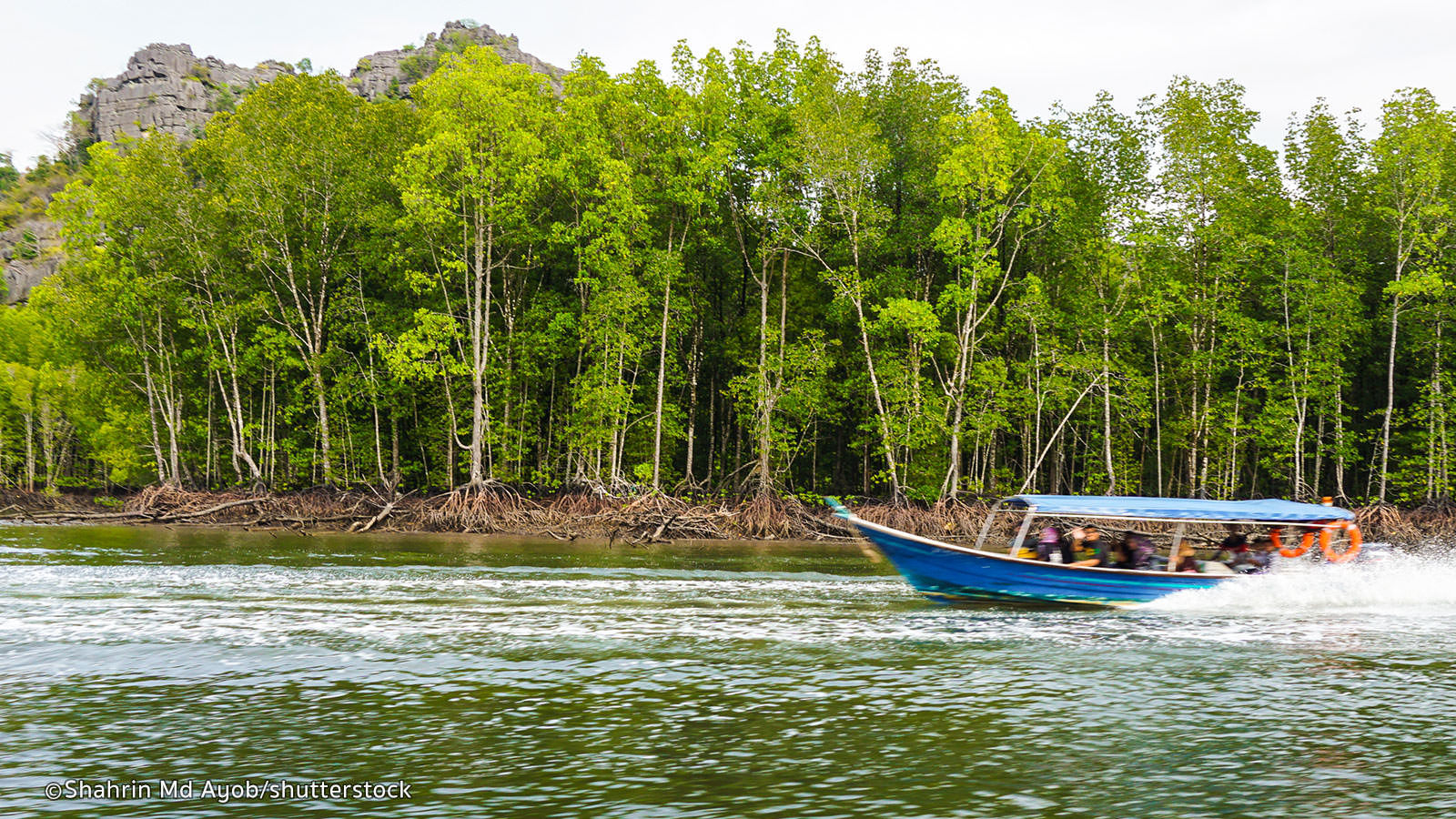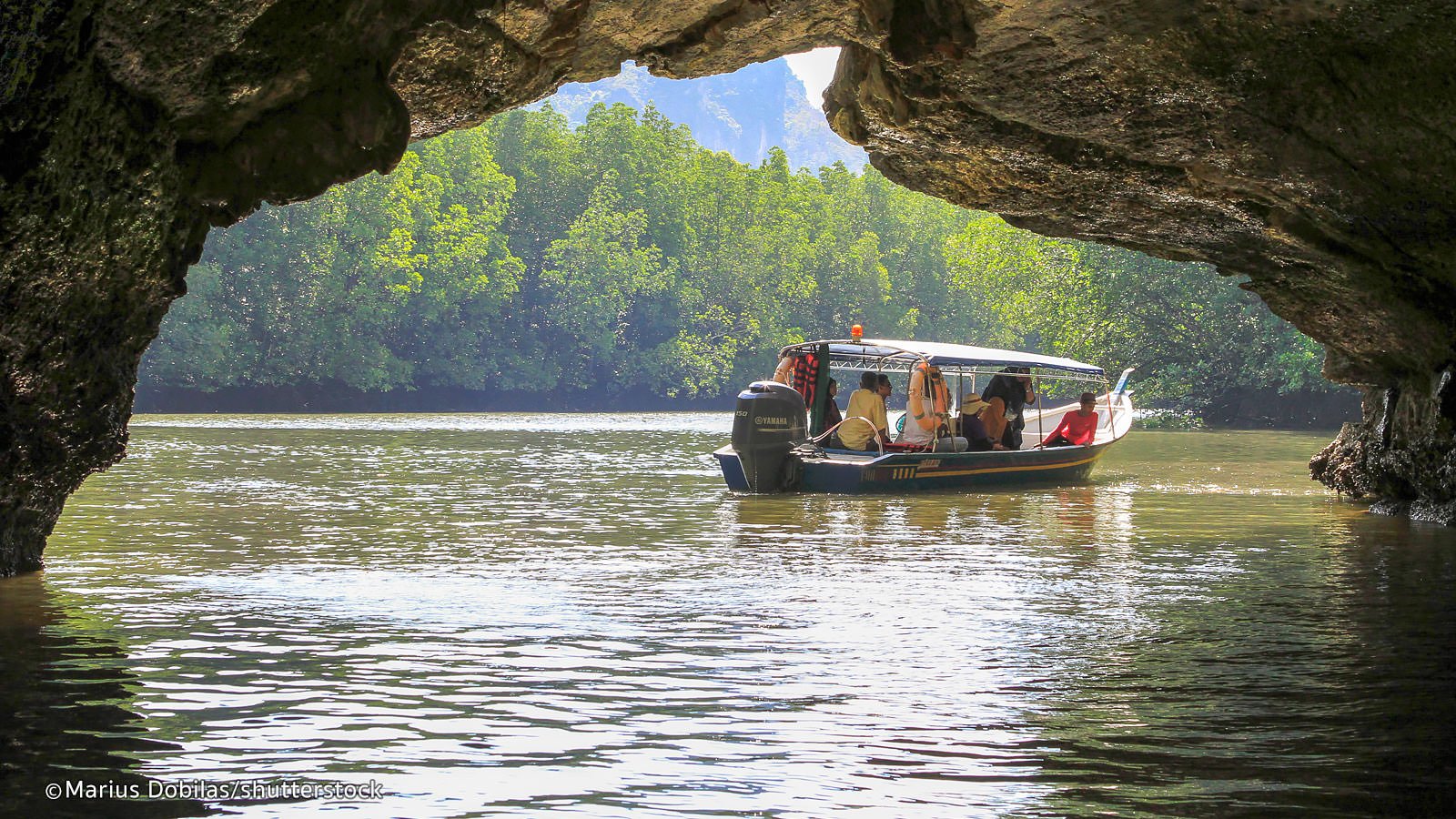 Explore the mangroves of Langkawi full of diverse flora and fauna with the help of a nature guide.

location_onLangkawiwatch_later4 Hour

Adventures
Langkawi Mangrove Safari Boat Tour

Explore the mangroves of Langkawi full of diverse flora and fauna with the help of a nature guide.

location_onLangkawiwatch_later4 Hour

Adventures
Langkawi Mangrove Safari Boat Tour
Description of the Experience
Your 4-hour journey takes you on a voyage of exploration through the mangroves of Langkawi, to discover exotic plants and animal species. Many of them survive by ingenious methods in a dynamic environment of constant change, dictated by the rise and fall of the tides.Following a short drive to the jetty, get on board a boat and explore the mangrove forests and ancient limestone outcrops of the northeast of the island.As you drift through the mangroves, look out for the bizarre land walking fishes. Watch out too for bright flashing kingfishers, and look up to see eagles and kites. If you are very lucky, you might see curious otters and playful dolphins.And don't forget the little critters, however creepy and crawly they might seem. They are all playing a vital role in this unique environment.
Includes
checkLocal Guide

checkCustomized Private Tour

checkMineral Water

clearAlcoholic Drink

clearTips and Gratuities
Confirmation Policy
You will receive a confirmation email and voucher instantly after booking.
In the event that you do not receive an email from us, please check your Spam folder or notify us via email.
Cancellation Policy
Full refund will be issued for cancellations made at least 48 hours prior to the activity
Peace of Mind
Trustworthy

100% verified locals and experiences.

Best Price Guarantee

Get the best price at Leamigo.If you get the same experience at lower price we will refund the difference.

Book Now, Pay Later

At Leamigo you can book your experience and pay 3 days before the booking date.

24X7 Support

Our team is always on their toes to make your experiences hassle free.
check
Your enquiry has been sent..